Why is Monsoon the Best Time to Invest in Real Estate?

05 October, 2023

4 mins read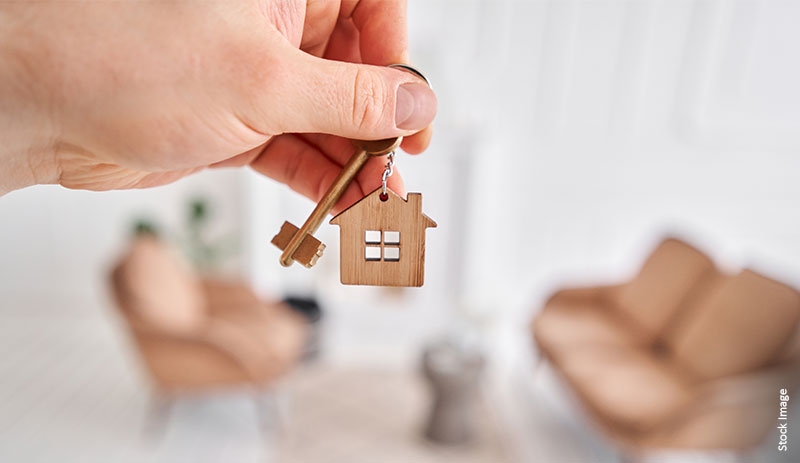 Investing in real estate is one of the most lucrative options to make money. However, this is not as straightforward as it might seem. Firstly, an investor needs a significant amount of funding. And secondly, one must take a diligent approach and carefully evaluate a variety of parameters before investing. Apart from the factors like budget, location, amenities, and transport, one should also research the best season to invest in real estate. It may sound a bit bizarre, but the season in which one invests can significantly affect the returns. The monsoon season, which has traditionally been considered a slow season for real estate business, can actually be a boon for investors. Piramal Aranya explores reasons why this can be the best time for buying a house in India.
Competitive property prices

One compelling reason for investors to consider investing in real estate during the monsoon season is competitive property prices. Usually, the demand for properties reduces during this time, considering the perils associated with heavy rainfall. Another reason for the low demand for properties during the monsoon season is that this time is considered inauspicious in certain parts of India. Hence, buyers tend to wait for the upcoming festive season to make a property investment. All these factors compel property sellers to offer competitive prices on their offerings. They tend to negotiate more and provide lucrative discounts, allowing real estate investors to secure the best deal and earn potentially higher returns in the future.

Reduced competition among prospective buyers

During the monsoon season, the footfall of active property buyers and real estate investors tends to decrease at project sites. Most of them delay their plans of buying a property owing to concerns like waterlogging, high humidity, traffic jams, etc. The reduced competition among prospective homebuyers becomes an opportunity for those who are willing to walk the extra mile. One can get a chance to choose from a huge inventory of real estate projects and invest in the best properties in the town without getting into an intense race with other investors.

It's the best time to assess construction quality and project site

It's not uncommon for real estate investors to buy properties based on enticing advertisements and brochures, only to regret it later. These things often fail to describe the construction quality of projects and state whether the residents will face the problem of water-logging, dampness, etc., in the future. In case these things happen, the value of the respective property doesn't appreciate as much as one would like. The best time for property buyers to check for these issues is the monsoon season. One can visit the site in person and inspect for any construction flaws, seepages, leakages, the quality of plumbing, and drainage facilities. One can also scrutinize whether the area in which the property is located is getting flooded or witnessing traffic snarls, which are pretty common in Mumbai during monsoons.

Availability of enhanced services

Another reason to make property investments during the rainy season is that one can get the best services from real estate professionals and developers. During the off period, property brokers and contractors have fewer clients to attend to. Thus, when a homebuyer approaches them during this time, they get a swift response, personalised assistance, and enhanced professional services. Some developers even provide free pick-and-drop facilities to property buyers willing to buy a house during the monsoon season. One can also take an elaborate tour of the project and the nearby areas to gather useful information and make an informed investment decision
To Sum It Up
Prospective real estate investors can use the lean period of the monsoon season to ensure maximum returns on their property investments. Competitive property prices, reduced competition among buyers, an opportunity to analyse construction quality, and the availability of enhanced professional services can work in an investor's favour. Often, upon finding the area to be immune to flooding, buyers can make a deal with the realtor to invest in the project. This is the very reason why luxury properties in Mumbai, like Piramal Aranya, witness heavy demand even during the rainy season. One can visit the site in Byculla and invest in this luxurious estate flanked by the magnificent Rani Baug gardens and stunning foliage.
Disclaimer- This article is based on the information publicly available for general use as well as reference links mentioned herein. We do not claim any responsibility regarding the genuineness of the same. The information provided herein does not, and is not intended to, constitute legal advice; instead, it is for general informational purposes only. We expressly disclaim /disown any liability, which may arise due to any decision taken by any person/s basis the article hereof. Readers should obtain separate advice with respect to any particular information provided herein.
Sources :