History of Marine Drive, Mumbai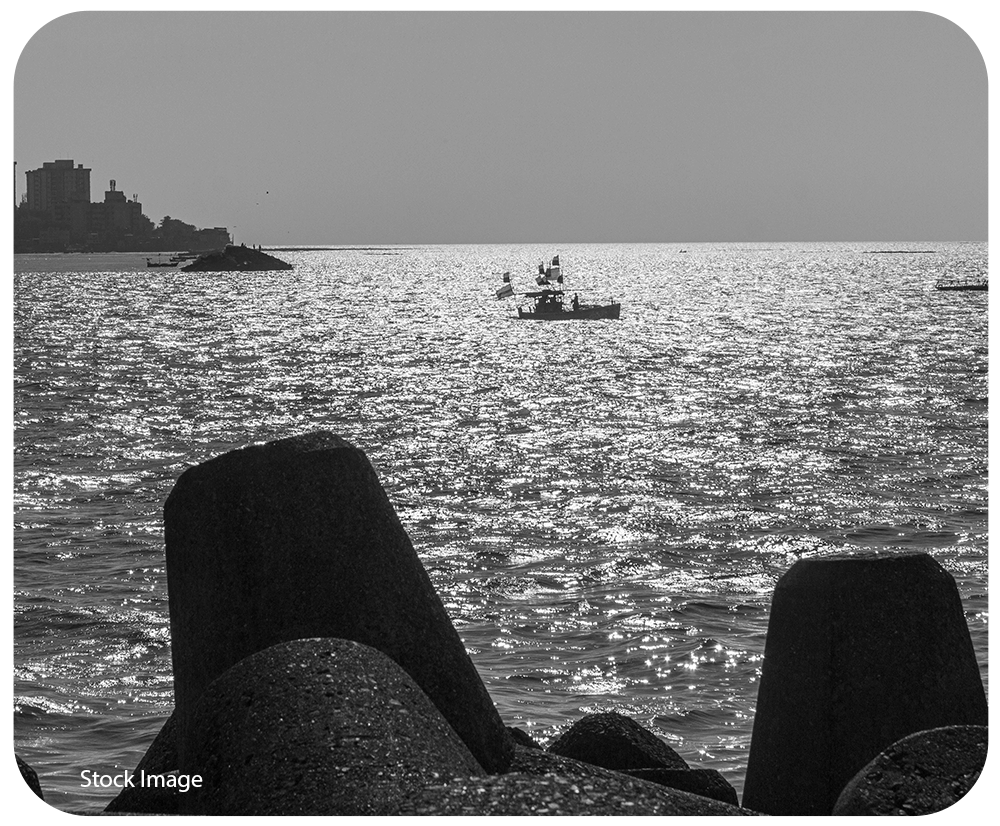 The official name of the road is Netaji Subhash Chandra Bose Road, but it has been and continues to be known as Marine Drive. The road, as well as the original promenade, were constructed by leading philanthropists of the time, Mr Bhagojisheth Keer and Mr Pallonji Mistry.

The story of how it was built is interesting. While Marine Drive is one of the most popular places to visit in Mumbai, that was not the original goal of construction; it is the result of a failed reclamation project.

The history goes back to around the 1860s when the British administration was planning several reclamation projects to extend the land of Mumbai. However, the projects were halted after the American Civil War and the Great Economic Recession.

The British Government started the Backbay Reclamation Scheme in 1919 after the successful development of the Cuffe Parade reclamation project. One of the objectives of the scheme was to create a promenade alongside the bay connecting Nariman Point with Malabar Hill for decongesting the city after an outbreak of the plague.

Many influential and wealthy private investors put in their own money for the construction of the 1500-acre Marine Drive that was supposed to house posh residential and commercial real estate. However, by 1920, after several failed attempts at construction, the British engineers realised the varied defects and shortcomings of their plan. As a result, out of the 1500 areas of the original area to be reclaimed, only 17 acres could be actually reclaimed, which led to the creation of this beautiful promenade.

An inscription on a lamppost at the Girgaon Chowpatty commemorates the construction of the Kennedy Sea Face (as it was originally named after Sir Michael Kavanaugh Kennedy). Over the years, the strip saw the construction of beautiful buildings in the Art Deco style of architecture.

The earliest residents were the who's who of the Indian and European elites. While Parsis were the major property owners, elite and wealthy Hindus who had migrated from Pakistan after partition also owned a majority of the buildings.

One of the most famous and poshest residential buildings in the area was the Soona Mahal, built by a Parsi businessman. It now houses the famous Pizza By The Bay restaurant. The Al-Jabreya and Al-Sabah Court buildings were the erstwhile holiday homes of the Kuwaiti Royal Family. Various yesteryear actors, such as Nargis, Raj Kapoor, Suraiyya, etc., also lived near Marine Drive. In 2012, 72 years after its original construction, the entire Marine Drive stretch was resurfaced, with bollards installed and footpaths renovated.