Advantages of Buying House during the Launch Phase

25 October, 2023

4 mins read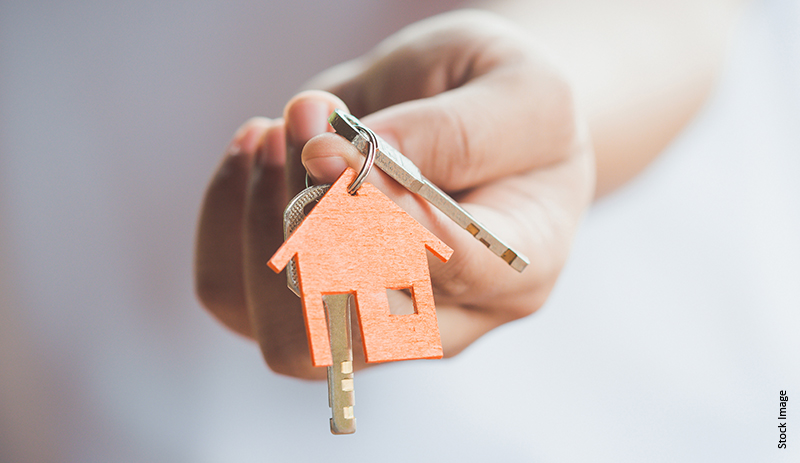 Those who have searched for properties will certainly have heard the term pre-launch. As soon as a building project is announced, it is called a pre-launch. The pre-launch stage of the property is an excellent opportunity for homebuyers. At this stage, the properties are more affordable and also pack several offers that significantly add to first-time home buyer benefits.
Here is more about it.
What is a Launch Phase?
'Expression of Interest' is a disguised form of 'Pre-launch'. It is a new trend among property developers where they launch their projects and sell homes more like an IPO style. If a homebuyer wants to participate in the 'Expression of Interest,' here is what he or she should expect.>
The pricing is not disclosed during the EOI phase.
Developers may offer exciting early-bird discounts and reasonable offers.
Homebuyers can plan their finances and choose a payment plan.
How Do Buyers Benefit from Buying a Home in Launch Phase?
Many homebuyers prefer buying a house in its launch or EOI phase because:
Flats and apartments are offered at exciting prices during the initial phases of newly launched projects. There is a significant difference between the prices marketed by builders during this pre-construction phase and the prices offered during the ongoing construction phase. If someone is looking to purchase a home should do market research to find out the price difference and offer.
Buyers Can Prevent Price Increases
Booking a home during the launch phase can block the price before the rates rise to the open market levels. That is why homebuyers prefer Pre-booking and owning a house in newly launched properties. It has become a preferred choice after RERA certification.
Developers offer Features and Customisations
When buying during the newly launched phase, a developer allows the homebuyer to choose the unit with the best features, such as the view, location, amenities, floors, and accessibility (stairs, lift, etc.), all within their budget.
Owning a house becomes easier during the launch phases as housing project developers offer different kinds of payment schemes and customised payment options.
Dream of Owning a Luxury Home in Mumbai?
It is the right time to own 2-BHK and 3-BHK homes in the launch phase in the upscale
South Mumbai area
with Piramal Aranya. At Piramal Aranya, one can find an outstanding ensemble of bespoke wellness and beautifully appointed homes in the heart of South Mumbai. On one side, the project offers a 360-degree view of Rani Baug botanical gardens; on the other, the Eastern Harbour and cityscape are at the centre. Take an
e-tour
of the luxury accommodations of Piramal Aranya or
schedule a visit
for more information.
Disclaimer- This article is based on the information publicly available for general use as well as reference links mentioned herein. We do not claim any responsibility regarding the genuineness of the same. The information provided herein does not, and is not intended to, constitute legal advice; instead, it is for general informational purposes only. We expressly disclaim /disown any liability, which may arise due to any decision taken by any person/s basis the article hereof. Readers should obtain separate advice with respect to any particular information provided herein.
Sources :